Product details
A range of formal shirts tailored with pure Giza Cotton, the world's most luxurious cotton fibre for a softer, more comfortable wear. Perfectly fitted for the lifestyles of senior executives and entrepreneurs, Vantage Blue is a tribute to the modern man.

Product details
Crafted with rich cotton fabric made in renowned mills of the world, the Vantage Uber range of shirts are suited for tropical climates and ensures a comfortable fit all day long. Designed for the fashion-conscious executive, the range is an ode to sophistication and elegance.

Product details
An executive main-stay, Vantage Business is geared for the modern executive, designed with the active lifestyle in mind. Tailored with Polycotton fabric, the fit, fabric and variety of design ranks the range among the best a man can wear.

Product details
Characteristically casual, the Vantage Sports range is tailored for relaxation and unwinding. Comfortable and coolly casual, the included designs and colours stand out in a class of its own.
Product details
The Vantage line of linen is specially fabricated to outlast the tropical climes. Tailored with linen and blended linen, the collection is garment washed to modify its outlook and present a pleasing aesthetic in addition to its promise of prestigious comfort.

Product details
The top pick of formal trousers in the market, Vantage offers a line of superior designs tailored to perfection with exquisite finishing and unparalleled durable comfort. What truly sets Vantage Trousers apart however is an unbeatable fit mastered with years of expertise and proactive advancement.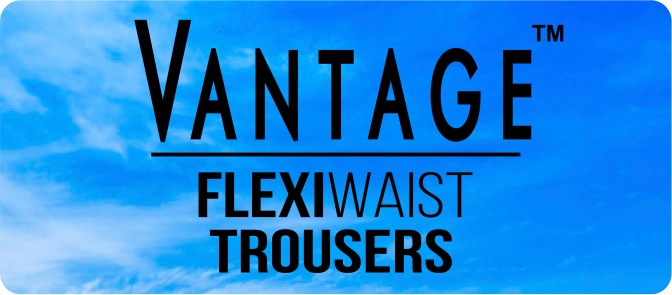 Product details
An innovative rendition of tailor-made trousers, the Flexi Waist range of trousers by Vantage adjusts up to two inches, sitting comfortably and functionally relevant for extended use. Crafted with the fusing of premium quality fabric, the range of trousers are stylishly functional.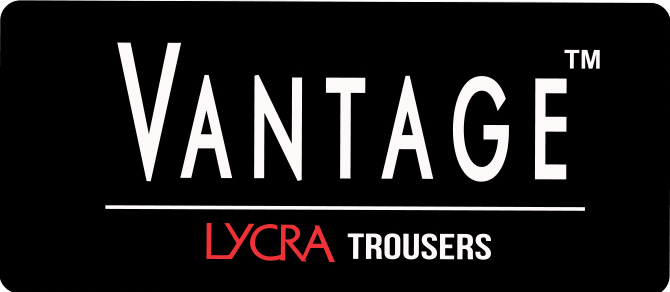 Product details
A fully stretchable range of trousers, Vantage Lycra adjusts intuitively to best suit the wearer and combines comfort with durability.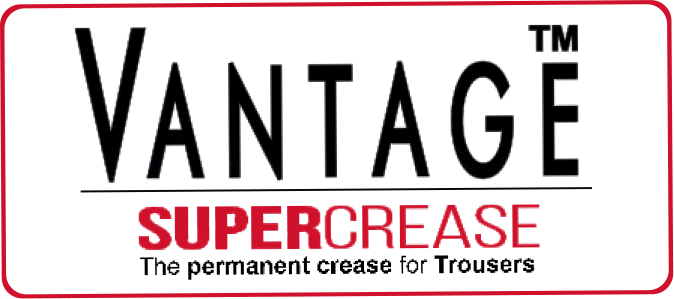 Product details
Permanently creased using cutting edge apparel technology, the Vantage Supercrease range is a collection of formal trousers which remains creased through routine wear and clean. Vantage Supercrease is designed to make an impression and delivers on its promise extensively.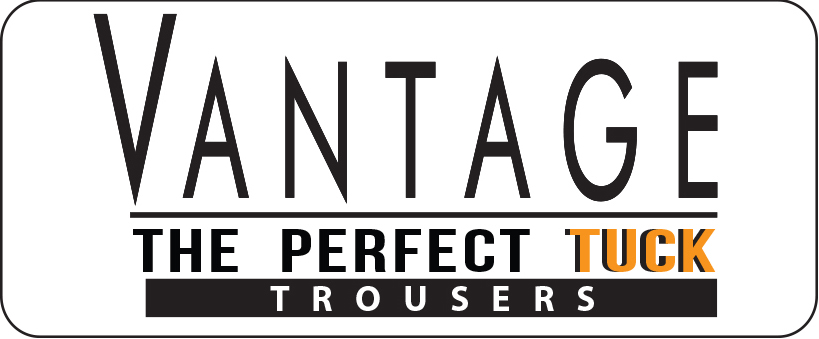 Product details
The perfect tuck trousers from vantage will give the solution for untucked shirts. The rubber waistband grippers in the trouser will keep the shirt perfectly tucked.